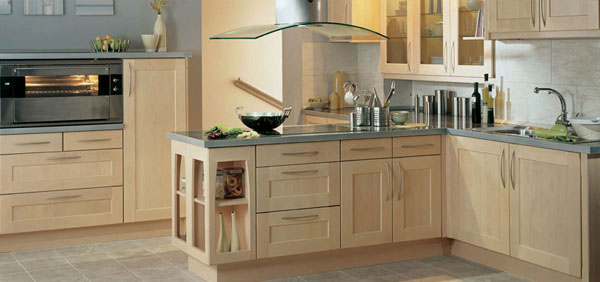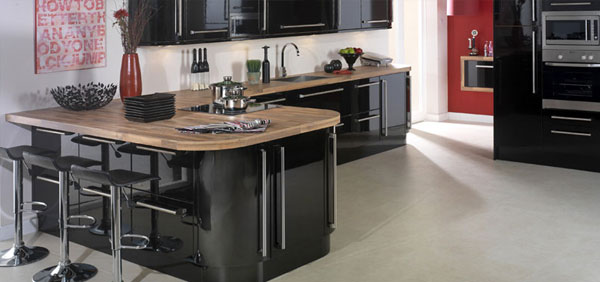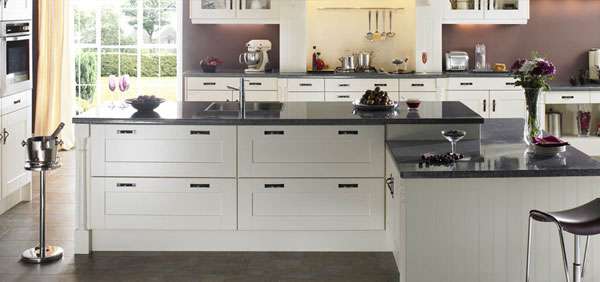 Forklift Supply - Sale & Hire Lancashire
Have you been thinking about upgrading your current fork lift truck with a new or quality used one? Been think about Forklift Truck hire as an alternative? Well look no further than the Premier Lift Trucks Ltd, who are the experts in Lancashire for Forklift Truck Hire and Fork Lift Truck Sales. Whether you need to hire a fork lift truck in Wigan or buy a fork lift truck in Manchester, they can help.
They are passionate about what they do and making sure they make a difference to your business; we're only happy when our customers are happy. Established since 1995, Premier Lift Trucks Ltd are your leading, independent specialist in the sale, hire and maintenance of new and used forklift trucks. Based in Wigan and serving Manchester & the wider North West, we're proud of the reputation we've built for quality, professionalism and reliability - and we're always working hard to keep it that way.
For more information please visit: www.fork-lift.co.uk
Services
Kitchen Installation
Stunning Range of Designs
Unbeatable Prices
Friendly Customer Service
How To Find Us